From a webconference with USPS Stamp Services on Thursday, March 31st at 3 pm EDT. Spelling and typos don't count!
From a press release just issued: "WASHINGTON — The U.S. Postal Service will begin celebrating the National Park Service's Aug. 25 centennial just in time for summer vacation letter writing by issuing a pane of stunning Forever stamps depicting 16 examples of our national treasures on June 2." The design reveals will begin Monday April 4th. Dedication ceremonies at Parks – not decided yet whether those will be on the first days or not.
Honoring Extraordinary Heroism: The Service Cross Medals. 4 stamps, 12 on a sheet. Monday, May 30.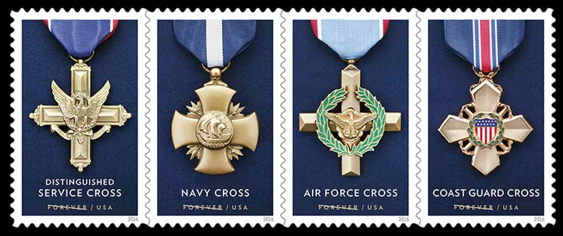 Classics Forever: Forever-stamp souvenir sheet reproduces 6 classic stamps from mid 1800s. Wednesday, June 1.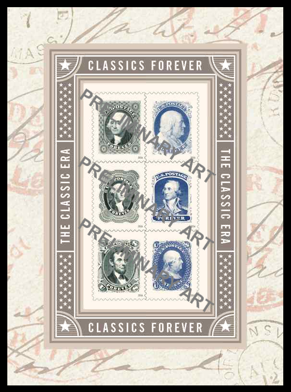 Colorful Celebrations: 4 colors, intricate art form, 10 different designs. Friday, June 3.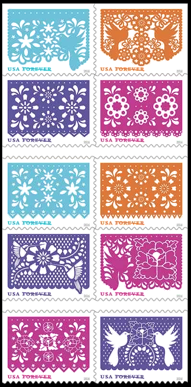 Henry James, Literary Arts, 3-ounce rate.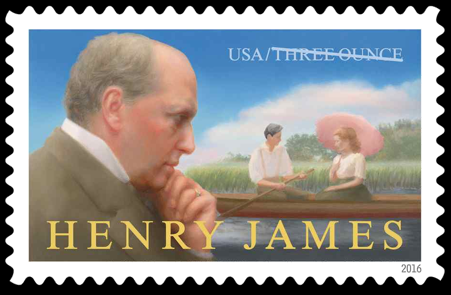 All but James will be issued at World Stamp Show-NY 2016
The WSS folio (2 sheets of 12 packaged together) May 28th Saturday. The two panes will be attached, somewhat like the Medal of Honor issues, but not folded. Not as big as MOH was.
Sunday May 29th for Repeal
Pluto and Planets both on Tuesday, May 31st.
Mary-Anne Penner: As of right now, the first-day cancellations for all issues will be available every day of the show.
National Parks will be issued June 2nd at WSS.
Eid June 10th Dearborn, MI.
No date whatsoever for Pets at this point. Could not say whether May is still the target.
Issues at WSS: No-die-cut press sheets available? Mary-Anne Penner says no decisions have been made.
No preorders for stamp products any more, except for the actual stamps. New policy.
No T-shirt for Sarah Vaughan, as there was for other Music Icon stamps. A non-stamp product like that would have to have a separate retail agreement (with rights-holders?)
No NDC sheets for Shirley Temple.