Several people connected with the U.S. Postal Service hinted broadly that there would be such an issue in the not-too-distant future, and one later confirmed it. However, it won't be next year or probably the year after, because the USPS is spacing out its automotive issues.
Will they be classic pickup trucks, like this one at the NATS-East auto show?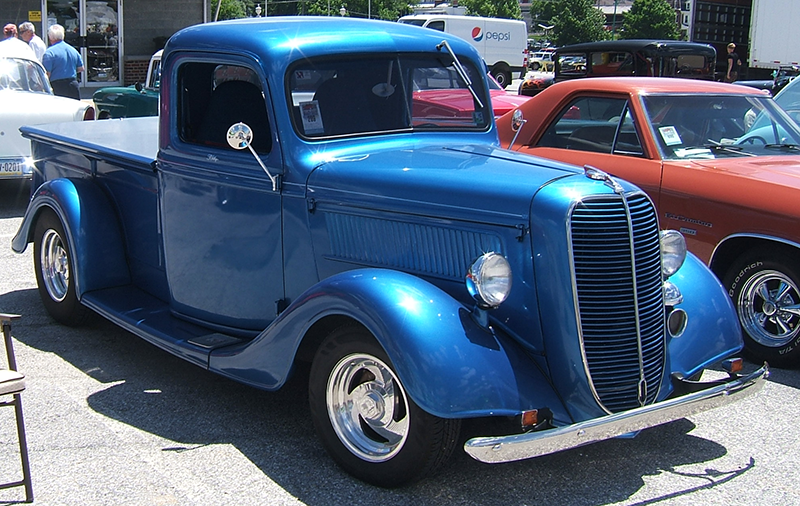 Or something a little jazzier?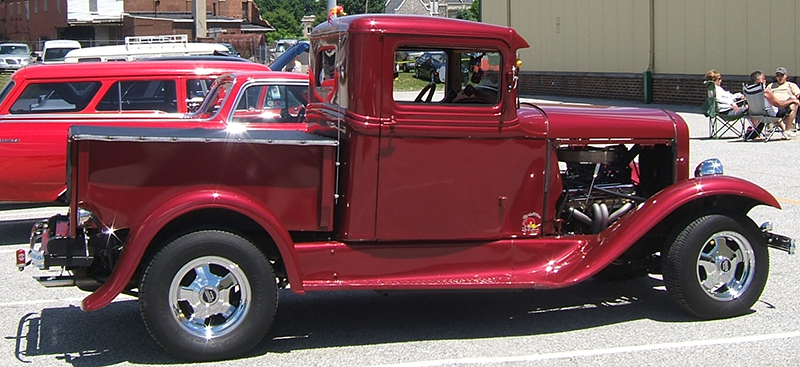 We don't know, but it should be another fun issue.