from Israel Post; click on the issue names for more details and larger pictures:
Israeli folk music, animals, trains and history are just a few of the popular topics that are included in the first stamp issues of 2018.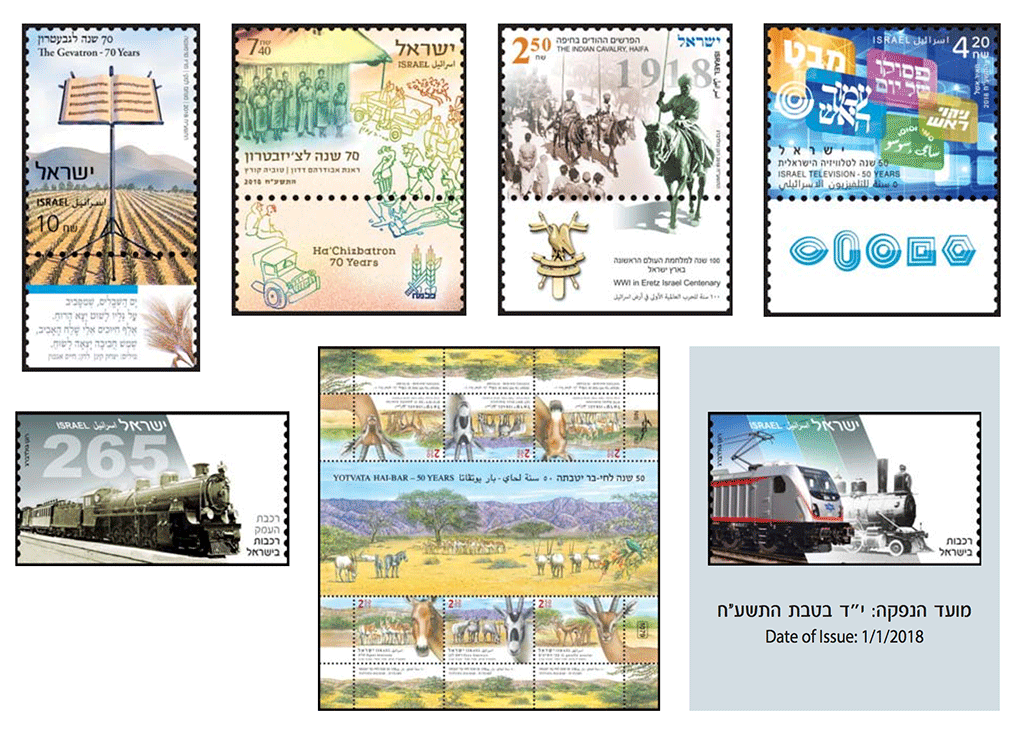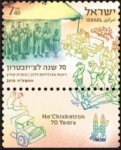 Two bands which represent the Israel folk music are: "Ha' Chizbatron" which was the Palmach and the IDF's music and entertainment band at the beginning of its establishment, and it existed from January 1948 to 1950. It is considered the first military band established in Israel."
The band consisted of a group of young actors and singers accompanied by an accordionist.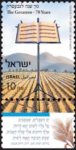 The Gevatron Chorus, the second band, was founded in 1948 by a group of young people from Kibbutz Geva in the Jezreel Valley to perform at the dedication ceremony for a new basketball court.
The Gevatron has a rich repertoire, comprised of songs written especially for the troupe as well as its own versions of familiar Israeli songs.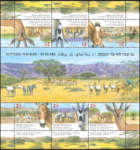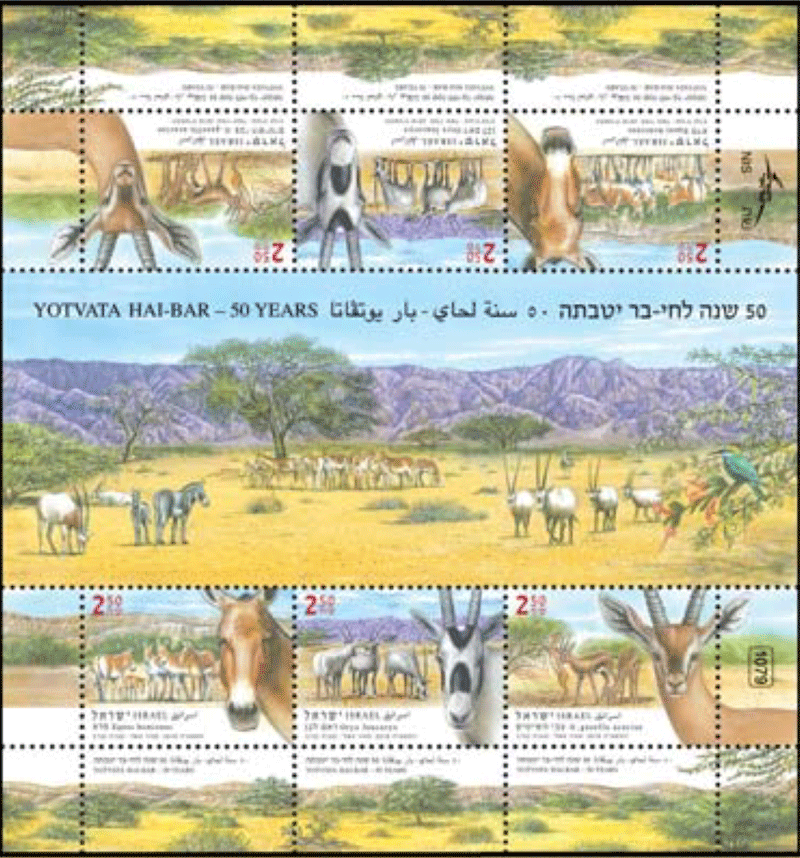 The Yotvata Hai- Bar was founded in the 1960's under the patronage of the nature parks authority, the association's objective was to restore wildlife species which had become extinct in Israel and repopulate endangered species.
When World War I broke out in August 1914, the Ottoman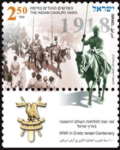 Empire formed an alliance with the Central powers (Germany and Austria) against the Allies (Brittan, France and Russia).
The Great War, as it was known at the time, went on for more than four years and fundamentally changed world history in general and the situation in Eretz Israel in particular.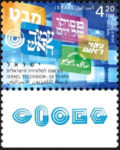 Israel Television – 50 Years, the objective of the establishment of a national public television station which also broadcast in Arabic to the residents of the territories was to counter the propaganda which was broadcasted across the border.
[These stamps will be issued February 6th. —VSC]
This year we decided to issue beautiful new series of Trains ATM labels, on January and February we issued two sets: Trains in Israel and the Valley Railway, trains as we know is a very popular theme among collectors all over the world.