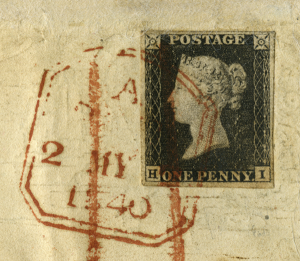 The world's oldest stamp dealership, Stanley Gibbons, has put itself up for sale, according to a report by the BBC.
Although founded in London in 1856, Gibbons for many years has been headquartered on the Isle of Jersey, considered a tax haven. Gibbons, however, does maintain a retail store in London.
Stanley Gibbons also sells coins and antiques, but is most identified with rare stamps. For many years, the firm has had few if any philatelists among its management. It has attempted to make inroads in the online stamp collecting market, and for a very brief time, owned The Virtual Stamp Club.
Gibbons said it had received an offer by an investor, which the investor denied.