From the Smithsonian National Postal Museum: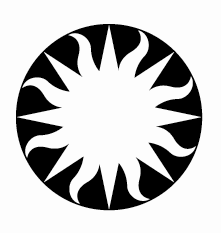 The National Postal Museum offers a series of public lectures and programs welcoming the National Museum of African American History and Culture to the Smithsonian family! In keeping with the new museum's location in one of America's most famous national parks—the National Mall—these programs will feature park rangers and other speakers spotlighting National Park Service sites associated with African American history. Many of these NPS sites are also featured in the National Postal Museum's current exhibition Trailblazing: 100 Years of Our National Parks, on view until March 25, 2018.
Lunchtime Lecture
September 21, 2016 | 12:00 – 1:00 pm
Join National Park Service Ranger Nathan Johnson for a discussion of the life and home of Frederick Douglass, the abolitionist, human rights advocate and journalist who was one of the most prominent African Americans of the 19th century. Ranger Johnson works at Frederick Douglass National Historic Site in Anacostia, Douglass's residence at the time of his death in 1895.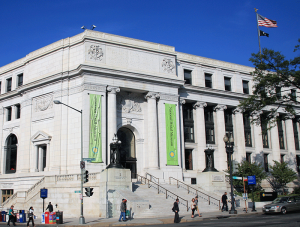 Evening Program
September 22, 2016 | 6:30 – 8:00 pm
"African American Visionaries and the Mail"
A panel explores the ways that Maggie L. Walker, Booker T. Washington, and George Washington Carver used the mail system to advance their educational and business initiatives. Discussants will be Ajena C. Rogers, Supervisory Park Ranger at Maggie L. Walker National Historic Site in Richmond, Virginia; April Baldwin, Park Guide at Tuskegee Institute National Historic Site in Tuskegee, Alabama; and Susan N. Smith, Winton M. Blount Research Chair at the National Postal Museum.
For more information, visit: http://postalmuseum.si.edu