From Israel Post; click on the links for more information on the issues: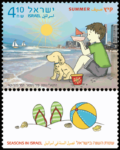 "We celebrate long, lazy summer days, vacation time and fun with our stamp for Summer, picturing the beach, the sea and of course the sun!
"It's also time for the Summer Olympics and for Rio 2016 we have chosen to feature three major sports for Israeli athletes – Track and Field, Judo and Sailing. Good luck to our team! These stamps are a must have for a collector of sports stamps.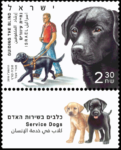 "It's time we say thanks to "man's best friend". Dogs not only make wonderful pets but they serve humans in many different ways. Our Service Dogs stamps feature Guide dogs for the blind and Search and Rescue dogs who save many lives.
"Continuing our historic series marking the WWI Centenary we are issuing a stamp on Aerial Warfare 1916. This is certainly an important issue for collectors of military and aircraft themes. This stamp tells the interesting story of aircraft used in Eretz Israel and features the German Rumpler C-IV airplane.
"Sisters Viki and Riki, from central Israel, model for our June ATM Adopt a Dog issue:"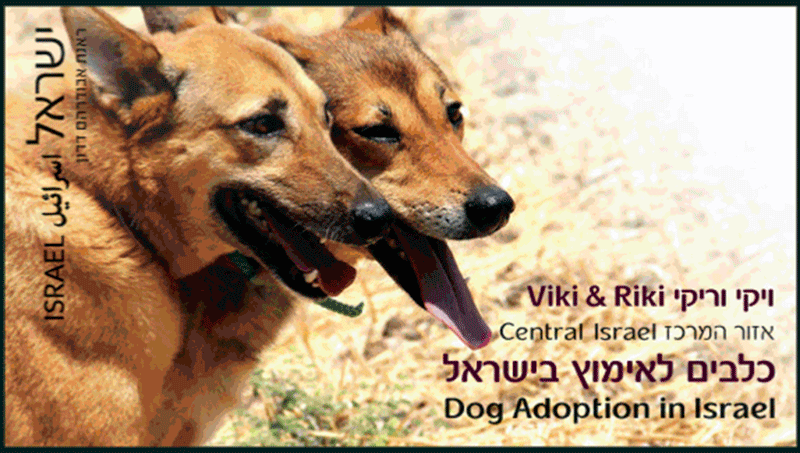 These stamps will all be issued June 21st.