Wide And Deep
By John M. Hotchner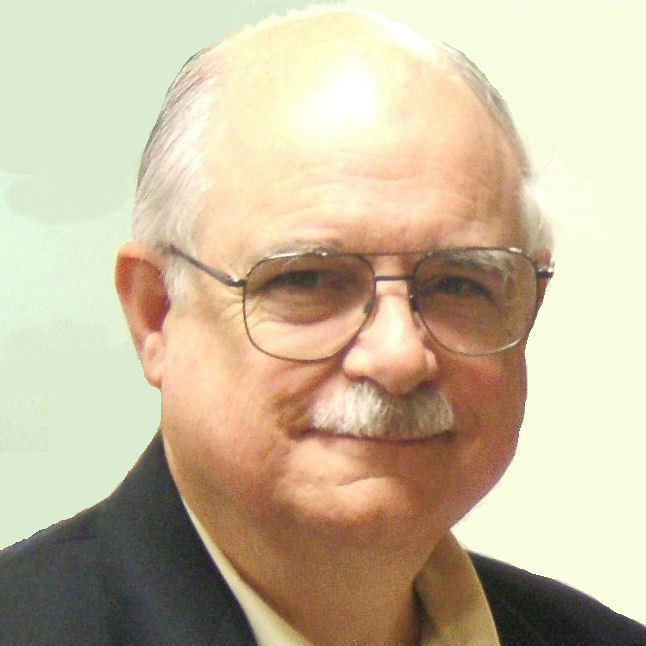 No matter how long you have been collecting U.S. stamps, there is no way you can get serious about the entire range of U.S. philately in one lifetime. If that sounds like a dare, I don't mean it to be. Time, money, and other constraints just don't permit a frontal assault on every aspect of U.S. national collecting for the great majority of us, and the result is that the hobby is something of a smorgasbord, where we can go back and fill up our plates as many times as we want — often trying something new — over the course of a collecting career.

I have done that perhaps a dozen times over the course of my philatelic career: having reached the point where I can't afford to add any more to an existing specialty — or can't find what I need — I will pick up some new area to delve into. It's a process that allows for renewal of interest in philately when the old familiar ways grow, hopefully temporarily, stale.

What could I possibly not have gotten into in over 50 years of U.S. collecting? Admittedly I have probably sampled just about everything, but once over quickly does not teach much, and generally has left me with a few copies of examples that are most available and least expensive.

It is sometimes not a conscious decision to pick up a new interest. A fortunate purchase, or questions from a reader will act like Spring rain on a latent interest. Two examples come to mind.

For many years, it was frowned on to collect postal counterfeits: the private creations of criminals produced with the object of being sold in quantity at perhaps half face to bulk users, and thus depriving the post office of revenue. This is an area that got into high gear in the U.S. in the late 19th century, and continues to this day.

Anyone, including collectors, found to be in possession of such material risked a visit from the Secret Service or the Postal Inspection Service, and well into the latter years of the 20th century, counterfeits were traded under the table, were not available in auctions, and were exhibited only with the exhibitor looking back over their shoulder, worried that the Feds would come along and seize the offending items.

That has all changed, and there are several reasons. First, it has been a long time since federal agencies have been staffed to the level where they could worry about single copies of postal counterfeits. Secondly, it is plain as day that a collector is not going to use old counterfeits to defraud the post office — the counterfeits are worth more mint or used in their period. Third, published literature on the subject has reached critical mass; enough to prove to anyone that this is a legitimate area of study; both as to the history of counterfeit stamps and the ways in which counterfeits are differentiated from genuine examples.

However, the history of collecting such material has been such that some are very scarce, no one has had access to the full range, and thus, there is no one collector who can boast a complete collection — or can even define what a complete collection is.

In trading folders of literature with friend Joann Lenz of Michigan ("StampsJoann" on The Virtual Stamp Club, we came up with the idea of putting together our holdings to form an exhibit, which it turns out showed about 50% of the known U.S. postal counterfeits. We have shown the one frame (16 pages) at American Philatelic Society winter shows and annual conventions for the past two years, and we have both gotten serious about adding to our collections, where before we just picked up what we happened to see.

Recently, Rich Drews, formerly a dealer in worldwide philately known as Stamp King in Chicago, has joined the effort, and with his accumulation, we are at the 80% level, and can now field two frames, which we did at the APS Winter Show in Arlington, Texas, February 20-22, 2009.

The point is that from an also-ran interest, suddenly I am neck-deep in the realm of U.S. postal counterfeits, and having a ball. Shown here are some examples.

The second example of a new collecting interest is Toy Stamps. What are toy stamps? They are miniature replicas of genuine stamps, and sometimes entirely original designs in miniature, that were created to go with games or activity packets aimed at children.

An example is Tiny Town Post Office, a kid's toy game that was sold circa World War I in the UK and U.S. Such materials were available in much of Europe as well as the U.S. and this explains why both U.S. and foreign stamps can be found in miniature.

Sometimes there are even examples printed on miniature covers and miniature postal stationery.

At Chicagopex in November 2008, I bought a small collection that more than doubled the examples I had acquired over the years. Suddenly, I am serious about studying these and adding more examples to the collection. Why? There is not a lot of logic to it — they are interesting, and I would like to see how many different examples I can add. Maybe there is an exhibit in this area one day. But if not, it is a fun area to delve into.

The point is that all U.S. collectors can access the smorgasbord. You are not stuck collecting the same old thing when it has ceased to please you or be a challenge. A new and different challenge may be lurking in your stamp closet, and can also be inspired by visiting dealers, or talking with your stamp buddies.


---

Should you wish to comment on this editorial, or have questions or ideas you would like to have explored in a future column, please write to John Hotchner, VSC Contributor, P.O. Box 1125, Falls Church, VA 22041-0125, or email, putting "VSC" in the subject line, at jmhstamp@verizon.net.

Have you recently found a new philatelic interest? Tel us about it in the message board.





---
Virtual Stamp Club Home Page